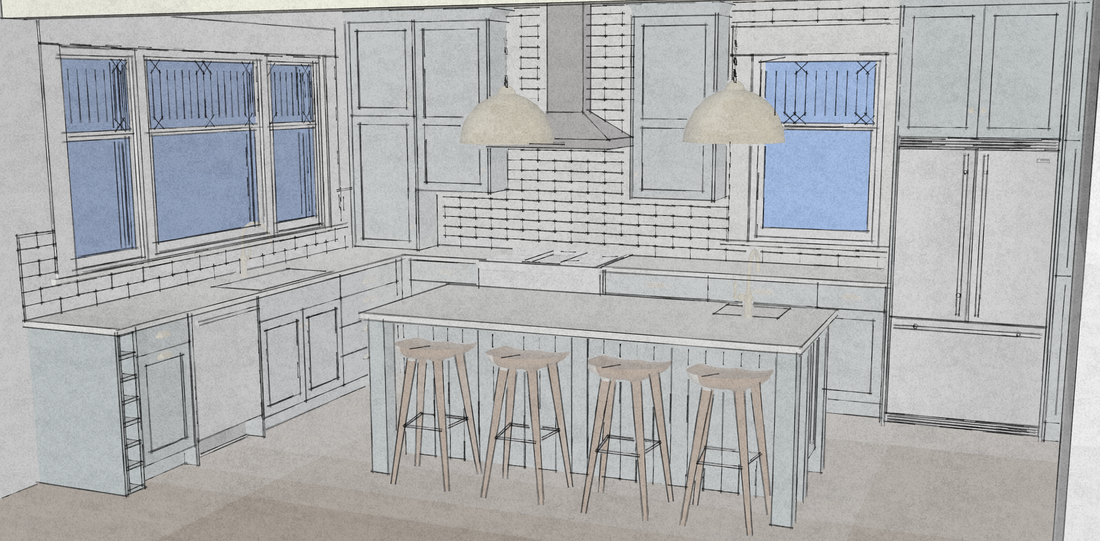 Interior Architecture and Design Services:

we offer it all - from full-service planning and installation to project assistance at any point along the way
bath and kitchen remodels

From updates to complete renovations we can tackle any challenge to support your kitchen and bath needs.

​color analysis and selections
Color choices can be daunting, and we're here to streamline the process. Color effects the mood of an entire space and color is a cost effective way to make a change. Let us know how we can help you choose
a color to make your space work for you.

​

fixtures and furnishings

Looking to update your space and not sure how to tie it all together? We can help you select fixtures and furnishings that execute your vision.

light commercial

Retail and Restaurant Space Design and Consultation

​

space planning

At any stage of the renovation process there are decisions to be made, all part of the process of figuring out how to best use your space for your purposes. Let us help you determine your objectives and put together a plan to optimize your living spaces.

​